Experience Turkey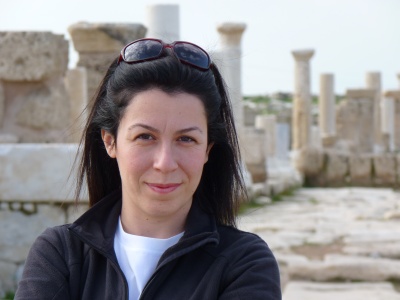 I am a licensed, professional tour guide in Istanbul, Turkey
Find out what it really means to be in this part of the world, how it feels to walk with different scents and sounds that surround you in the busy streets of Istanbul, or imagine how it would be like to step into the Celsus library in the good old days of Ephesus … Deciphering the code of this country can be more delightful than you think!
Exciting for travelers all over the world, being a melting pot of civilizations with its history of 11,000 years, Turkey is revealing its mysteries and charm to visitors through her culture and her people.
It would be my pleasure to be your interpreter of this culture, create a tailor-made itinerary focusing on your interests and particular needs. As a professional, licensed freelance tour guide, I have planned and accompanied tours —ranging from one-day visit to Istanbul to multi-week adventure trips— throughout my native country.
Consider strolling through the streets of Istanbul, spotting off the beaten track routes of Turkey with me as your guide!