Destinations
Istanbul: An attitude of her own …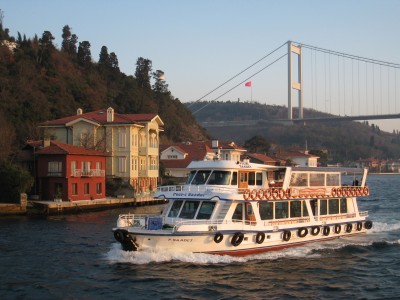 Yes, it is full of history, art and music day and night! According to the latest archaeological studies; the history of Istanbul goes back to 6,500 BC. Being the capital city of three empires, Istanbul often lays out its Roman, Byzantine and Ottoman soul to travelers along with her modern cosmopolitan face. It is the only city that straddles two continents: Asia and Europe, and it is becoming one of the most important financial and cultural centers of the region.
Born and raised in Istanbul, I guide my travelers through the historical monuments, cosmopolitan centers, and off the beaten track neighbourhoods that reveal the authentic face of this magnificent city.
Where East meets West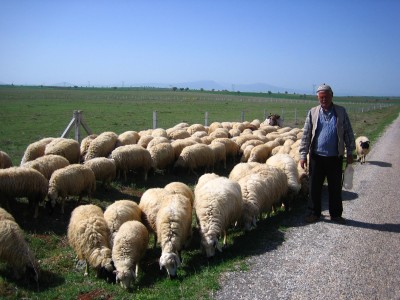 The beauty of Turkey and Turkish culture lies in diversity: Lying on two peninsulas, one in Europe the other in Asia, Turkey forms a bridge between the east and the west.
A land that combines old with new, tradition with modernity, local with global, and brings the best of the East and the West together: An authentic synthesis. In my tours, moments that cherish the local culture are very valuable. I take every opportunity to expose my travellers to local experiences.
Cradle of civilizations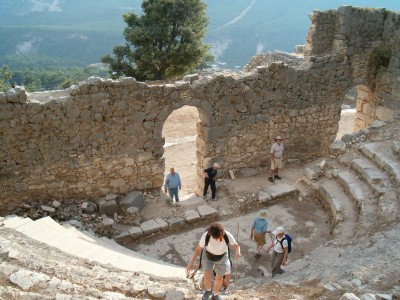 Hittites, Seljuks, Romans, Byzantines, Persians, Ottomans, Trojans, Greeks, Macedonians, Amazons, Lydians … The list goes on and on. The archeological and historical treasures of Turkey give a great reason to travelers to come and discover Turkey.
It is a great pleasure for me to introduce this magnificent land and its gifts to travellers.
The Mediterranean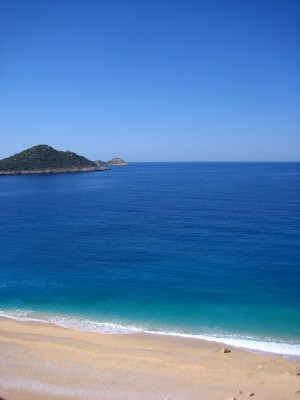 Mare Nostrum, our sea … Starting from the Northern Aegean down to the Syrian border, Turkey has 2,690 miles of coast line cherishing the beautiful Mediterranean (Turkey has 4,500 miles of total cost line). Exposed to the culture, cuisine and the life style formed by this body of water for thousands of years, Turkey accommodates natural beauties as well as historical and modern ways of living. I guide tours where my travelers enjoy the Med on a blue voyage or by a boutique hotel, combining sun & beach and sightseeing & hikes. Travelling with me, travelers should always be ready for delicious and healthy food or tasty local wine on a cosy afternoon.