Biography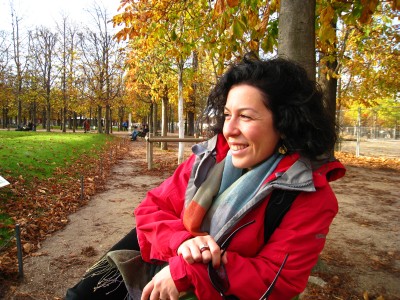 I was born in Istanbul in 1975. I started learning English at a young age in high school. Graduated from Boğaziçi University in 1998, with a B.A. Degree in Sociology, I continued my education in University of California, Berkeley and studied Marketing Communications. I pursued a career in marketing communications and worked in multi-national companies like Paxar and Avery Dennison for years.
Enjoying traveling, arts, history and culture; I had opportunities to travel extensively in Turkey and abroad. I finally decided to value my traveling experiences as my work and changed my career. After finishing the one year training program of Turkish Ministry of Culture and Tourism, I got my professional tourist guide license and have been working as a freelance tour guide since then. I am also a specialized Istanbul guide certified by Turkish Ministry of Culture and Tourism.
I earned my M.Sc. degree in the field of Preservation of Cultural Heritage at Kadir Has University, Istanbul.
Being an avid reader in literature and arts, I enjoy the artistic side of Istanbul and share my passion of this city with my guests. Enjoying jazz at my terrace, cooking for my loved ones, listening to rock albums when I am driving and tango dancing are my all time favorite activities.